COVID-19 Law Enforcement Resources
A great deal of information has been sent out by a number of Federal and State agencies. The information, guidance, and mandates change as the situation and details emerge pertaining to the COVID-19 virus.
In an effort to keep our agencies informed, numerous messages have gone out from the NCACP to assist Chiefs and their staffs to prepare and respond to this unique situation. Below, you will find links to several Resource Pages and documents to assist you and your agencies in a number of different areas pertaining to COVID-19.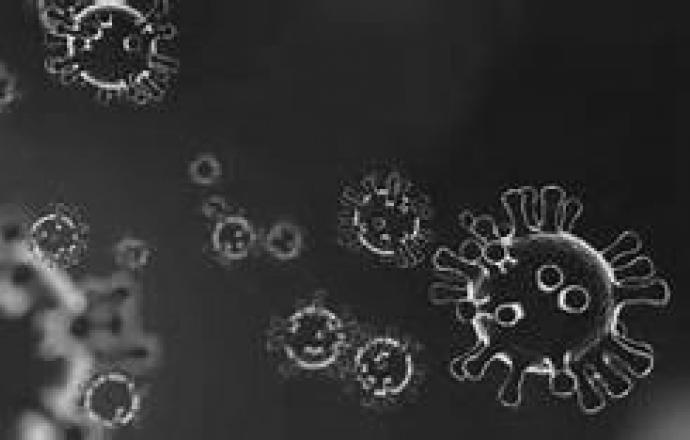 Get the latest information on COVID-19 Law
Official Statement from the Board of Directors regarding the death of Mr. George Floyd
---
2020 NCACP 44th Annual Conference in Review
(click links below for photographs)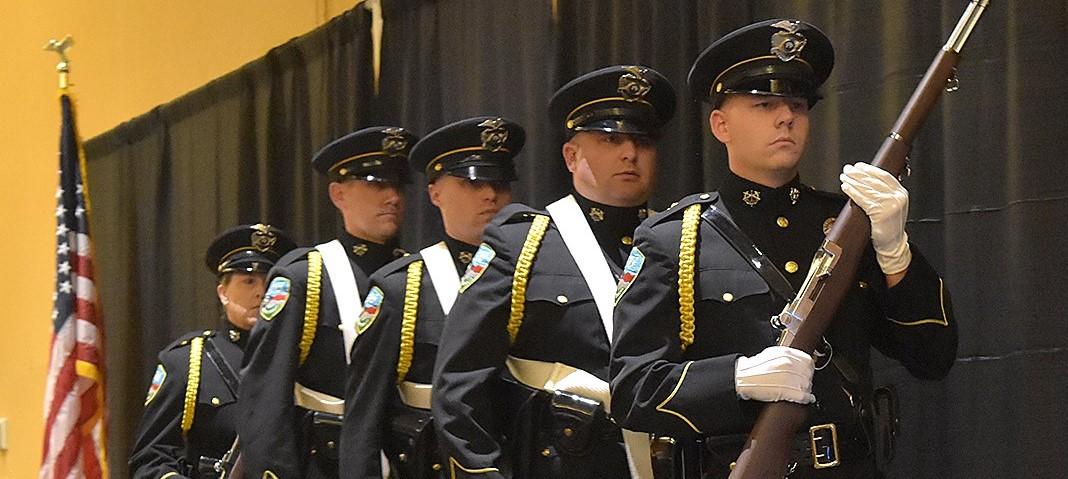 CORPORATE CAPTAINS
(Click below for more information)