COVID-19 Law Enforcement Resources
A great deal of information has been sent out by a number of Federal and State agencies. The information, guidance, and mandates change as the situation and details emerge pertaining to the COVID-19 virus.
In an effort to keep our agencies informed, numerous messages have gone out from the NCACP to assist Chiefs and their staffs to prepare and respond to this unique situation. Below, you will find links to several Resource Pages and documents to assist you and your agencies in a number of different areas pertaining to COVID-19.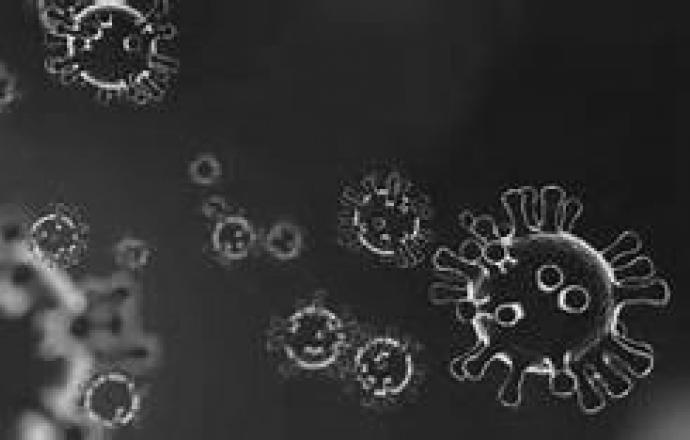 Get the latest information on COVID-19 Law

NCACP LICENSE PLATE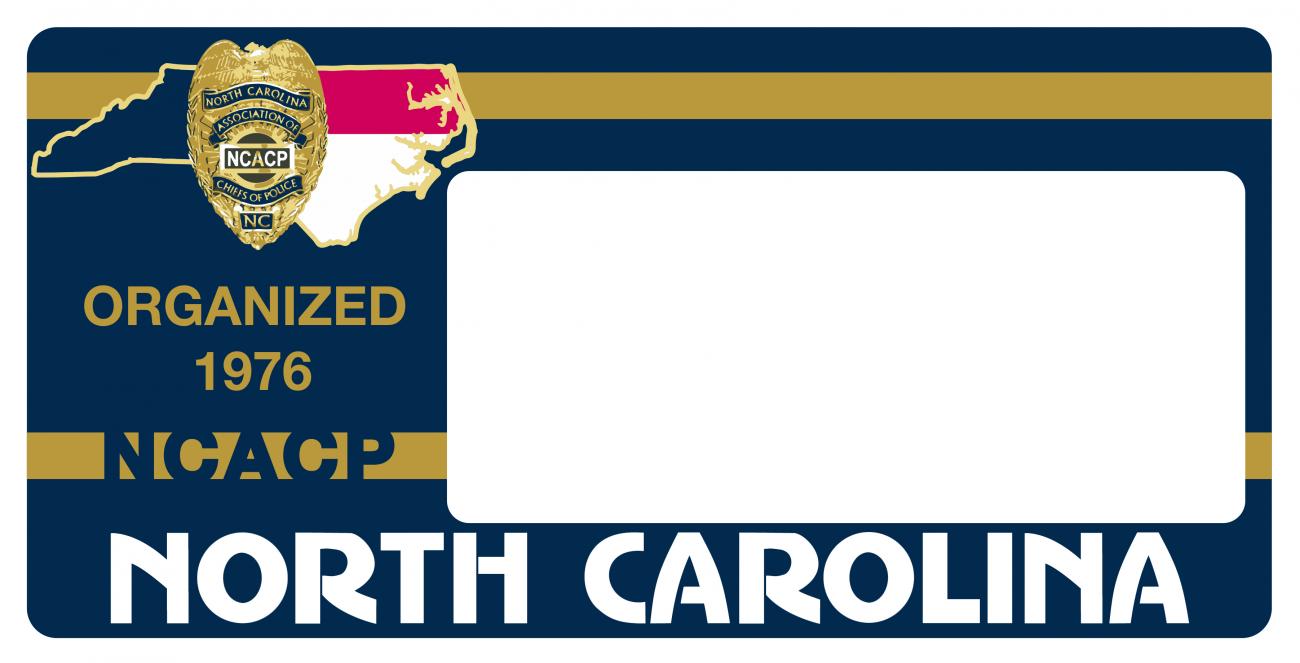 To order your NCACP license plate simply click on the link below.   Complete the  "Application for a New Special License Plate" (MVR-27PP-A) form.   
Once completed, print the form and mail to:  NCACP, 16 South Main Street, Waynesville, NC 28786, along with a check payable to "NC Division of Motor Vehicles" in the amount of $20.00. 
If you would also like to include the "Personalized Plate" option, you will need to complete the additional information on the form and add an additional $30.00 for a total of $50.00.  (Please note that DMV has reserved personal plate #01 through #25.  Those numbers are not available.  Any other letter, number or combinations are available.
This form needs to be filled out completely and signed at the bottom.  If you have any questions, please give Pam Starnes (828-421-4800) a call or your local DMV Office.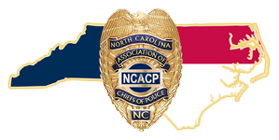 North Carolina Association of Chiefs of Police Buyers Guide
For more information, visit:
NEW PARTNERS - D2C and Equilibrium Up
The North Carolina Association of Chiefs of Police are proud to partner with D2C and Equilibrium Up. These resources assist our Chiefs and agencies focus on Relationship Building, Decision Making and Leadership and Character Development.  The training from D2C and Equilibrium Up endeavors to connect everyone within the community vested in having a striving and thriving community and to build beneficial and long-lasting relationships.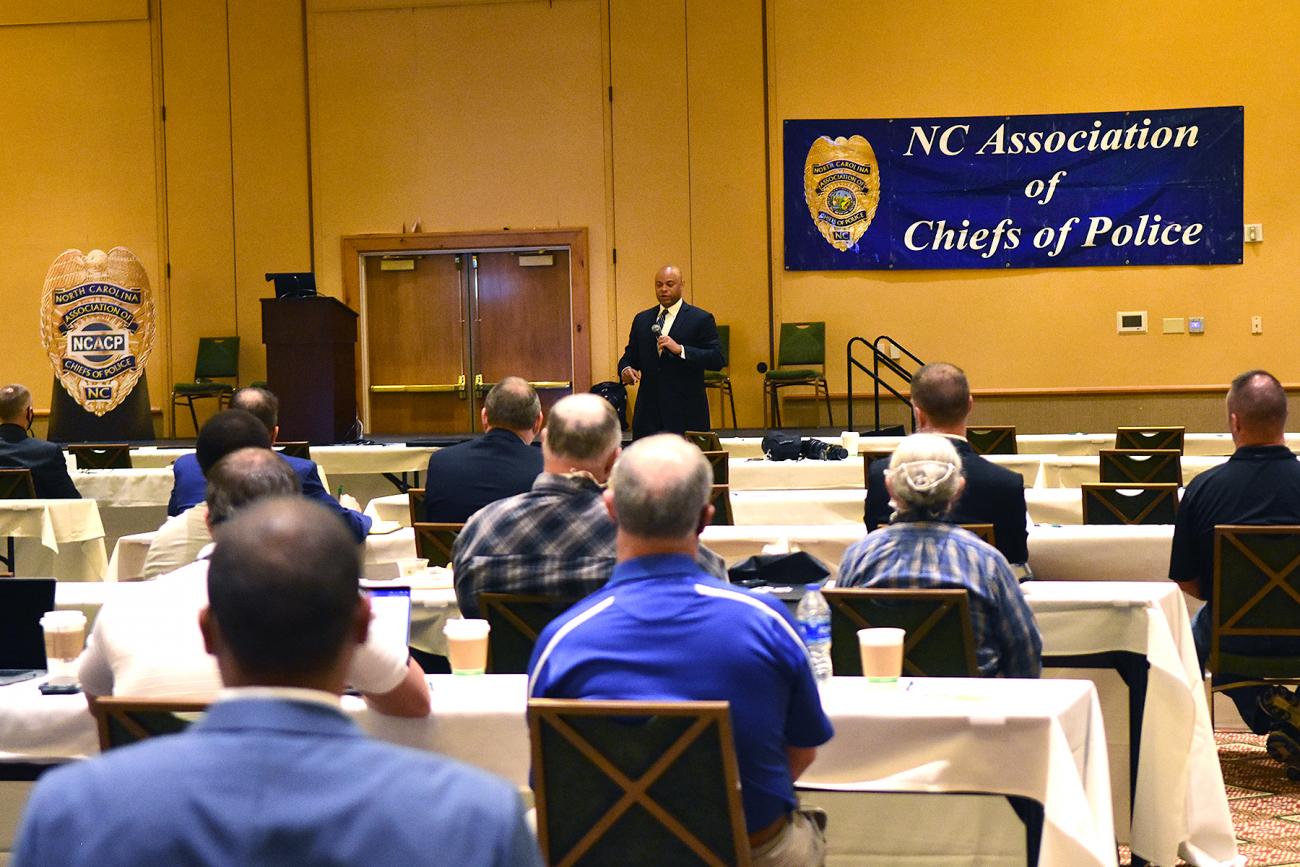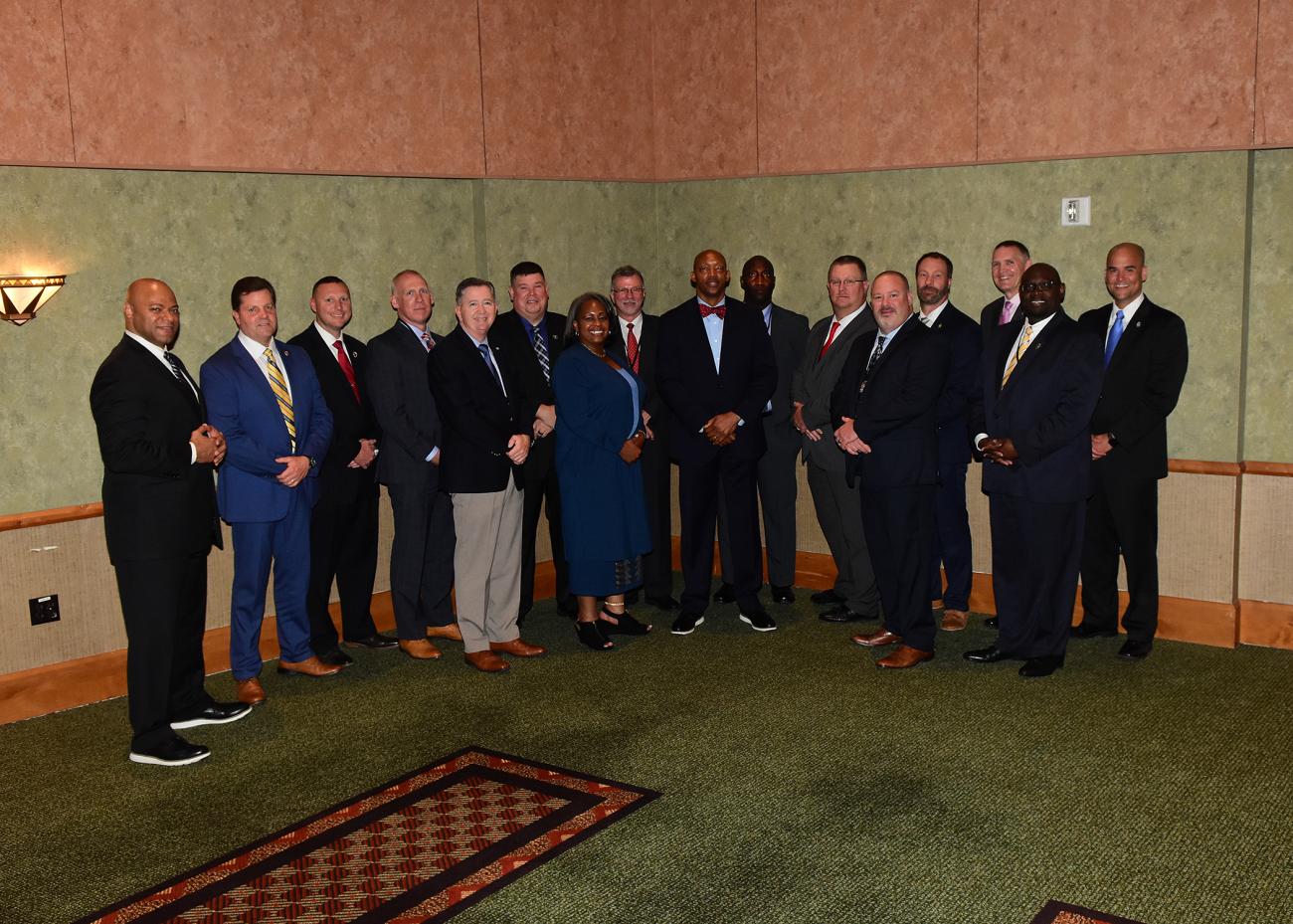 CORPORATE CAPTAINS

(Click Logos below for more information) 
NCACP Publishes Police Reform Recommendations
A work group of NCACP appointees studied comprehensive police reforms for North Carolina.  On September 1st, the Association published a report entitled "NCACP Workforce on Police Professionalism - Recommendations on the Evolution of 21st Century Policing."  The report outlines two foundational principles with several recommendations for each principle.
To read the full report, see below: