COVID-19 Law Enforcement Resources
A great deal of information has been sent out by a number of Federal and State agencies. The information, guidance, and mandates change as the situation and details emerge pertaining to the COVID-19 virus.
In an effort to keep our agencies informed, numerous messages have gone out from the NCACP to assist Chiefs and their staffs to prepare and respond to this unique situation. Below, you will find links to several Resource Pages and documents to assist you and your agencies in a number of different areas pertaining to COVID-19.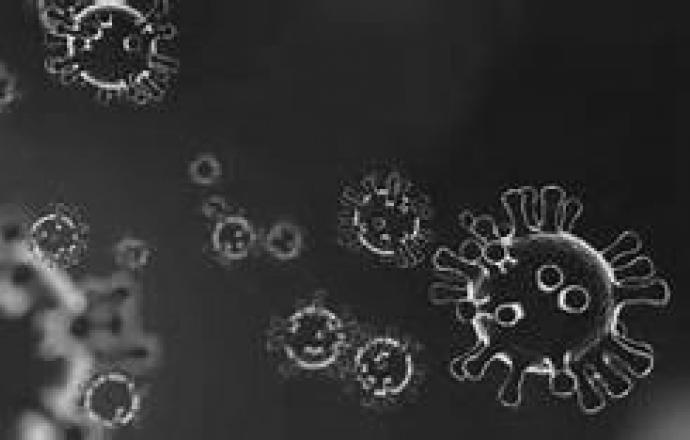 Get the latest information on COVID-19 Law
NCACP Publishes Police Reform Recommendations
A work group of NCACP appointees studied comprehensive police reforms for North Carolina.  On September 1st, the Association published a report entitled "NCACP Workforce on Police Professionalism - Recommendations on the Evolution of 21st Century Policing."  The report outlines two foundational principles with several recommendations for each principle.
To read the full report, see below:
Police Reform Public Service Announcement
The Executive Committee of the NCACP produced the below Public Service Announcement to help illustrate what Police agencies in North Carolina are currently doing, or have done, in the area of police reform and training.
The intent of this PSA is to inform the public of the years of hard work of the NCACP on police reform led by this Association. Please take time to watch the video.
2021 CONFERENCE IS PENDING AT THIS TIME.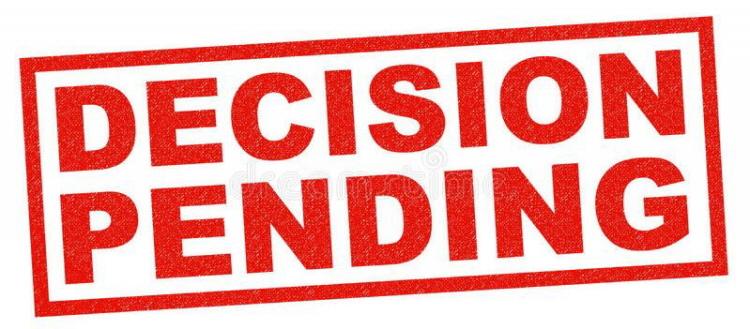 The status of the 2021 NCACP Annual Conference is currently being discussed by our Board of Directors.  At this time, we are not accepting Member or Vendor Registration Forms.  Once a decision has been reached, we will let you know.  Thank you for your patience.
***************************************************************************
2020 NCACP 44th Annual Conference in Review
(click links below for photographs)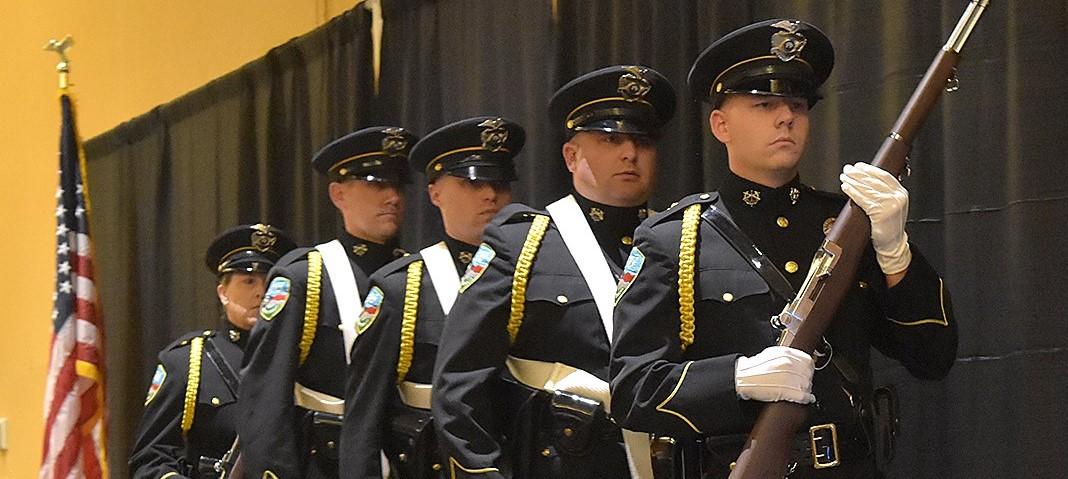 CORPORATE CAPTAINS
(Click below for more information)