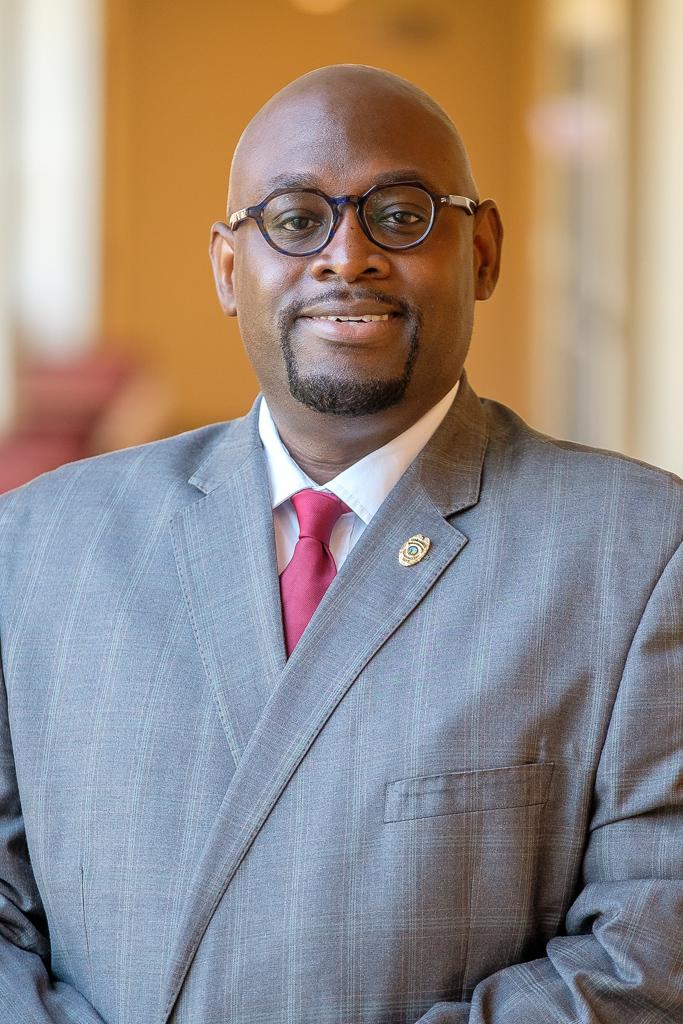 Greetings,
Welcome to the North Carolina Association of Chiefs of Police website.  Our Association has served as a source of leadership and support for police departments across the state since 1976.
Since our founding, the North Carolina Association of Chiefs of Police has worked tirelessly to build a responsive and collaborative relationship with every law enforcement leader in every corner of our state. We have maintained a commitment to ensuring that our law enforcement leaders have the training and network connections to ensure equity under the law.  We strive to make North Carolina a leader in reform and a model for the rest of the nation to follow. 
As President, I seek to continue to press for training that will ensure professionalism while fighting for reforms that will ensure a continued partnership with the community.  There is little doubt that our profession has faced serious challenges over the last several years.  Policing in this time demands a continued commitment to embracing progressive approaches matching nationally and state accepted best practices.  A commitment to transparency, accountability, and strengthening trust and legitimacy in law enforcement agencies across this State will serve to guide us through these challenging and often uncertain times.
Thanks to the continued support of the Executive Board, Board of Directors, and past leadership, I look forward to a prosperous path forward.  Again, I am honored to be the President of the great organization.   
Damon D. Williams, MBA
President, North Carolina Association of Chiefs of Police