Chief Davis Hess, Roxboro PD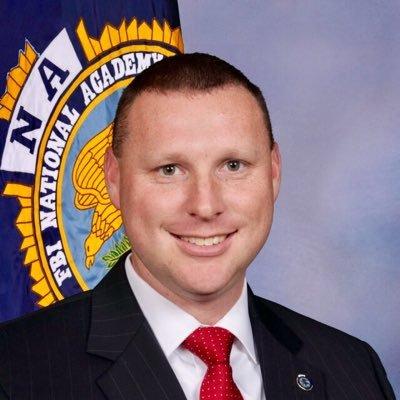 Forty-four years ago, a vision to have an organization that met the needs of police chiefs across the state of North Carolina formed the North Carolina Association of Chiefs of Police. Today, the Association boasts a respected reputation in the law enforcement industry, with elected officials, and state leaders. 
To earn that reputation, chiefs from metro agencies with hundreds of officers, to rural small community chiefs with a handful of officers made a unified effort to influence change benefiting all citizens in our great state. 
Some served informally attending annual conferences, networking, and taking best practices back to their hometowns. Others chose to lead from a higher platform rising through this association's leadership with the support of their peers.  
Experience is not what happens to you it is what you do with your experience that matters. The association needs your experience. 2020 is a pivotal year legislatively and politically. Your communities will need your experience. This association will need your experience. 
We are fortunate within our association to have two great leaders, each respected in their own right, leading national organizations.  Durham Police Chief CJ Davis, President of NOBLE the National Organization of Black Law enforcement Executives.  Apex Chief of Police John Letteney, past president of our association, and 3rd Vice President of the International Association of Chiefs of Police who will become the IACP President in October of 2022. As respected national leaders, I call upon them to use their experience for our association to effectuate change that will help this association grow, achieve our legislative agenda, and mentor the next generation of law enforcement leaders to excel.
President Ronald Reagan said, "The greatest leader is not necessarily the one who does the greatest things. He is the one that gets the people to do the greatest things."  Use your experience as leaders to get people doing the greatest things yet seen in North Carolina by unifying those around you. Division cannot break the bonds of unity.  Let us rise to the call of Unity in 2020.